LOUISIANA COMMMERCIAL SURFACES
Louisiana Commercial Surfaces is relationship-driven. Our mission is simple – with a focus on quality service and relationships, we strive to deliver a positive experience for our clients that results in beautiful end-products and successful projects.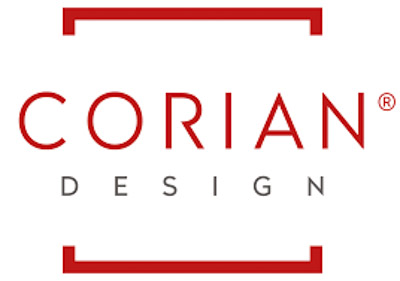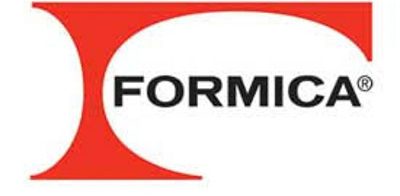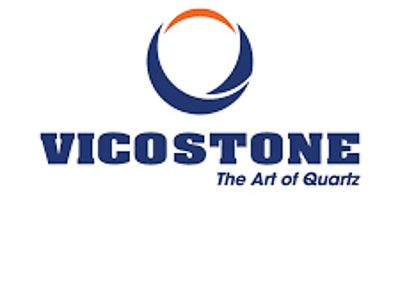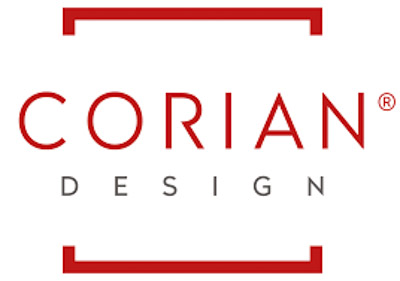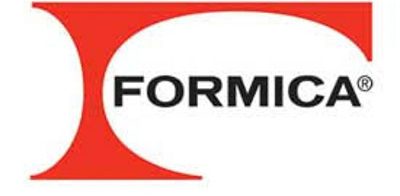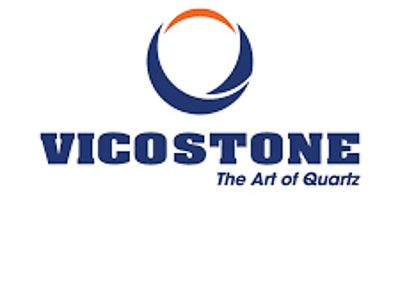 WHY CHOOSE US
Commercial surfaces are our only focus - it's our company's specialty and expertise.