COMMERCIAL COUNTERTOP SPECIALISTS
Louisiana Commercial Services specializes in custom commercial surfaces and countertops. We understand the needs of our clients especially as it relates to project schedules, costs, quality and safety.
Due to our vast array of products and our extensive project knowledge, we add value to any design-build or value engineered projects.
From initial design consultations and cost estimating with owners/architects to fabrication and installation, our team can professionally deliver the surfaces you need on-budget and on-time.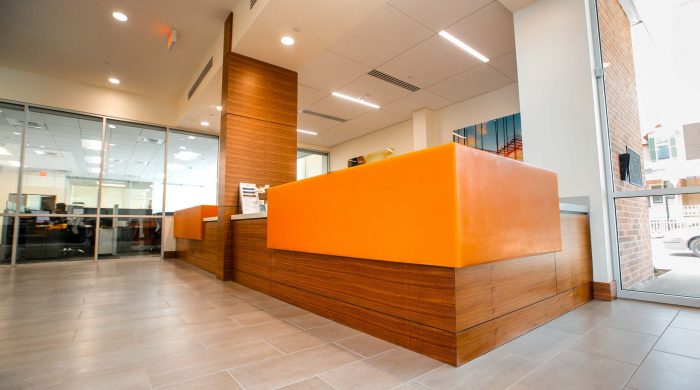 Louisiana Commercial Surfaces is relationship-driven. Our mission is simple – with a focus on quality service and relationships, we strive to deliver a positive experience for our clients that results in beautiful end-products and successful projects.
COMMERCIAL SERVICES
With over 25 years of industry experience, we are the answer to your commercial surface project needs.
Providing the best solid surface products and custom commercial countertops at the best value
We understand the construction world and your project needs.
WHY CHOOSE US
Commercial surfaces are our only focus - it's our company's specialty and expertise.
READY TO START A PROJECT?
Fill out our form, and a team member will get in touch with you shortly.